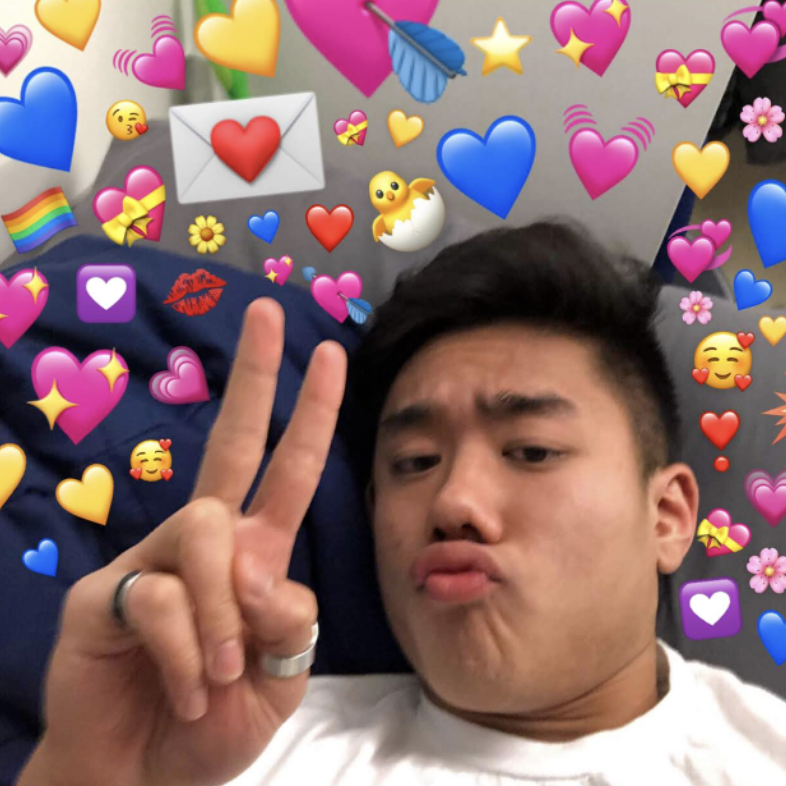 💌 an@an.vu ☎️ (424) 407 - 6116

An Vu is a man of many interests and no particular talents.


Currently working on...
✱ Verci to redefine young adulthood + enable more young people to "drop out" and chase dreams they actually care about
✱ Halldale Talent to build tomorrow's culture machines
✱ Stability AI to democratize the future of AI



his past includes:
✱ experimental software engineer and designer at NASA Jet Propulsion Lab (Mars 2020 mission)

✱ founded a 10 person startup open source note taking app called Logseq, raised $4.1m from a16z, Craft, USV, Matrix, Patrick Collison, Tobi Lutke + more

✱ built a 100 person non profit in high school to equalize access to opportunity by giving thousands of low income students free tutoring

✱ studied computer science + neuroscience + economics + media studies @ Northeastern... but dropped out :/




his present (continued):
✱ Building

Verci

- a community for non conventional 18-26 year olds to allow them to chase the culture, media, and tech dreams they truly care about - a new social institution: stanford x soho house 2.0

✱ Building the brands and holistic lives of tomorrow's culture + tastemakers via

Halldale Talent

- the pgLang of digital talent agencies.

✱ Special Projects at

Stability AI

(who created Stable Diffusion + associated acts include Eleuther, LAION, and the top open source AI labs)

✱ Luxury Hospitality development and financing

✱ VC + angel investing into all his smartest buddies

✱ Diddling around with Shopify and FBA with friends <3

✱ trying his very best to maintain sanity, clear skin, and his dumb youth... he turns 23 years 👴🏻 OLD this year and his joints are already failing him...





his future includes:

making elon musk look like a child.


click the flower for more ☞