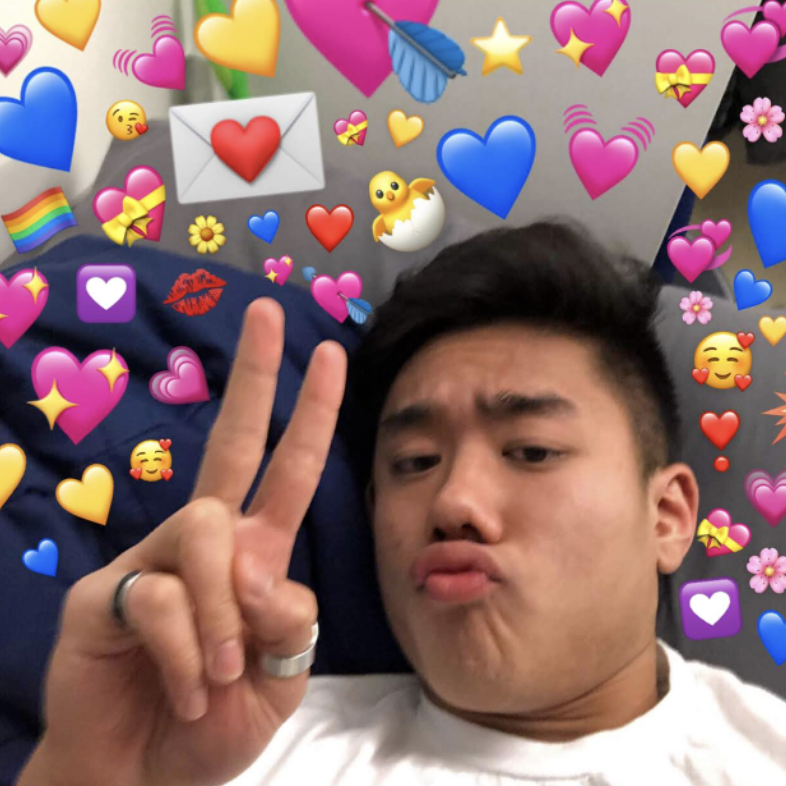 🌍 nyc 💌 an@an.vu ☎️ (

424) 4076116
An Vu is a man of many interests and no particular talents. Life's full of games and he likes to play them all. Maximizes 2 things in life: fun and impact.
Recently...
built a few companies, traveled the world for a year, moved to NYC
Currently working on...
✱ The Farm to make a home for the most successful young people (18-26) and enable them to go bigger and have some fun
✱ Tidecove to empower businesses with AI
✱ My Blog! to help people live romantically, do more good, dream bigger, get there faster, and live a life they dreamed of.

(subscribe here)
✱ Random Businesses because they're fun! some:
- a 7 figure amazon store
- an app to plan your day according to you goals (that's beautiful + playful)
- a podcast about life's cheat codes
✱ Learning Lots of Random Games:
AI, writing online, sales, developing taste, board sports, BCIs, music production

I love playing games. People tell me I should just focus on one. People don't know shit.
Live your own life.
His past includes:
✱ engineering + designing rover software at NASA's Jet Propulsion Lab (Mars 2020 mission)
✱ traveling the world for 16 months (favorites: Iceland, Tokyo, Bali and Mexico City <3)
✱ starting a paid community called Verci to redefine young adulthood + enable more young people to "drop out" and chase dreams they actually care about
✱ founding a 10 person note taking app called Logseq, raising $4.1m from a16z, Craft, USV, Matrix, Patrick Collison, Tobi Lutke + more


✱ advising Stability AI to democratize the future of AI


✱ starting a 100 person non profit in high school to equalize access to opportunity by giving thousands of low income students free tutoring

✱ studying computer science + neuroscience + design + economics @ Northeastern... but dropped out :/


✱ trying his very best to maintain sanity, clear skin, and his childlike view of the world... he turns 23 years 👴🏻 OLD this year that old fart




His future includes:

making elon musk look like a child.


On mobile, click the flower for more ☞